Watch
DP REEL 2012-13_v2 work in progress (forever…)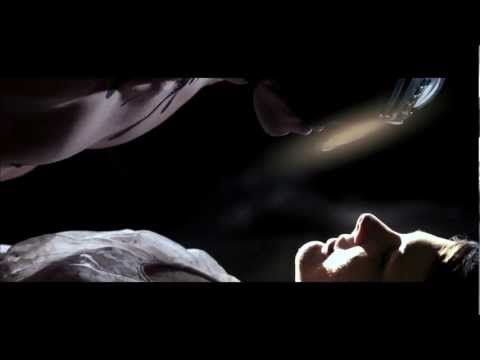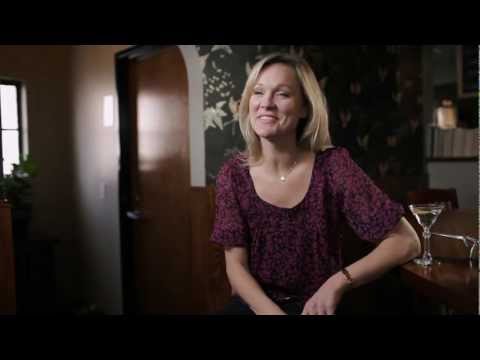 Watch
Produced for PNCA's 5th Annual Benefit Art Auction to support student scholarships on February 22, 2013. Learn more about PNCA and our vibrant community of talented faculty, mentors, and alumni at pnca.edu. Featuring alumni Jean-Pierre Veillet '97, Anne Crumpacker, MFA '11, Anna Gray '08 + Ryan Wilson Paulsen '08, and Eric Trine, MFA '13. CREDITS: Project...
Watch
An exciting, unique worldwide television show is under development— one that takes the best of reality TV and combines it with a global passion: the love of wine. The show, titled Best Bottle, is focused around an intense winemaking competition. Contestants are divided into two groups, based in different winemaking regions to compete against each other, Mother Nature, and time – with each group...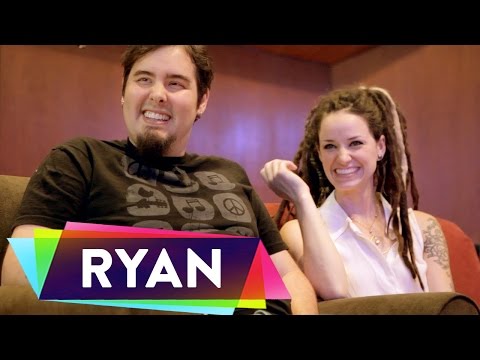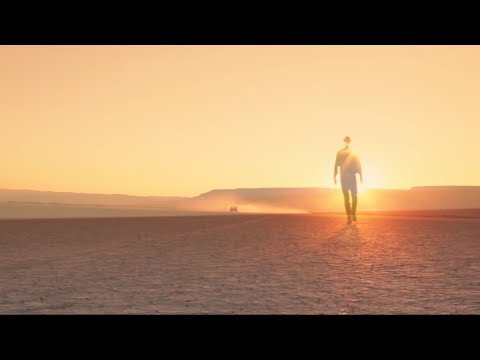 Watch
Artist profile of the founders (and namesakes) of the Portland-based collaborative design and illustration studio, Jolby. Josh Kenyon & Colby Nichols have been working and designing together since they met in 2005 at the Art Institute in San Diego. Hear what inspired their poster creation for the Art Takeover event; a Timbers Army collaboration with Factory North to raise funding for...
Watch
This is a highlight reel of a very wide variety of my documentary shooting. It involves projects in Mexico, India and the United states. Projects about food, about the disabled in Mexico, about eye brow waxing, about sustainability, about artists, about bands, about parks and recreation, about weddings and finally just beautiful shots that I've been lucky enough to capture.
Watch
Trailer for ANEW SIGHT (documentary) follow us HERE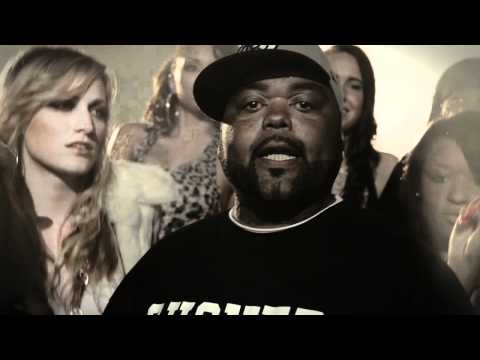 Watch
A select number of shots from the events I shot in 2010-11. To watch most of the events, visit: vimeo.com/​freshselects
Watch
It's nice to switch it up sometimes with a little mockumentary.
Watch
Cassow a humble, intelligent guy with a message for all.
Watch
The Fiesta Lounge. A car in a building? Oh yes!
Watch
DJ Zimmie!!!!   http://djzimmie.com/
Watch
ZOMBIES!!! Directed By Ryan Montgomery and I.
Watch
Shot Hero - Rose ft. SlimKid3….
Watch
Shot the official music video for the hit single "What's Goin' On". MY-G & Pep Love ft. Rose.  Directed by Jake Lyon.
Watch
Music Video for Serious Business sponsored by Sticks & Stones http://www.yeahwewood.com/